Optimize your trades across hundreds of DEXes on multiple networks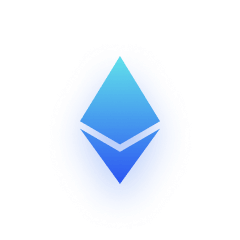 Ethereum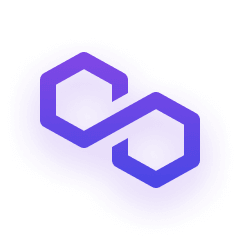 Polygon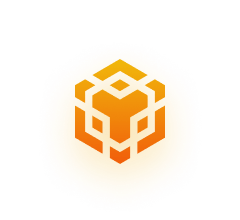 BSC
Never-ending liquidity
BallSwapper instantly analyzes thousands of quotes and fees across multiple DEXes to provide users with the best rates.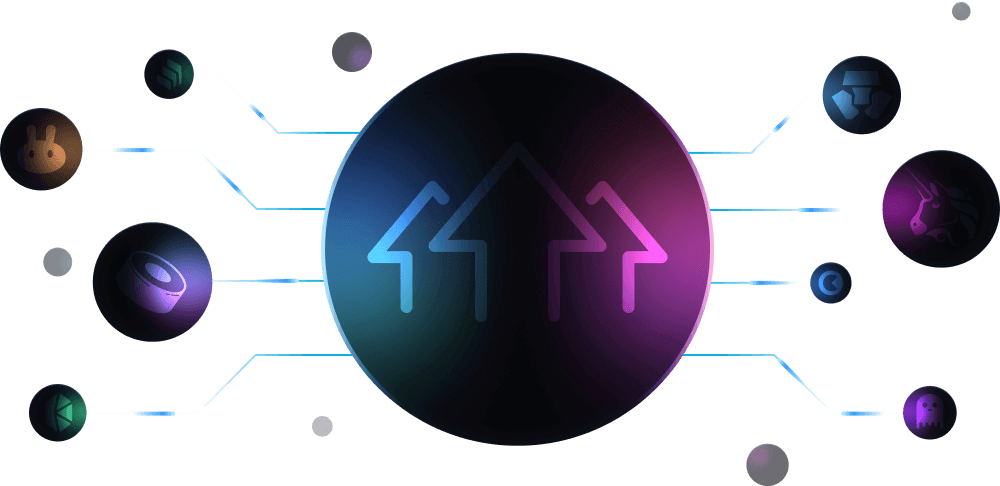 BallSwapper products
Aggregation Protocol
Liquidity aggregation from multiple DEXes to ensure the best swap rates.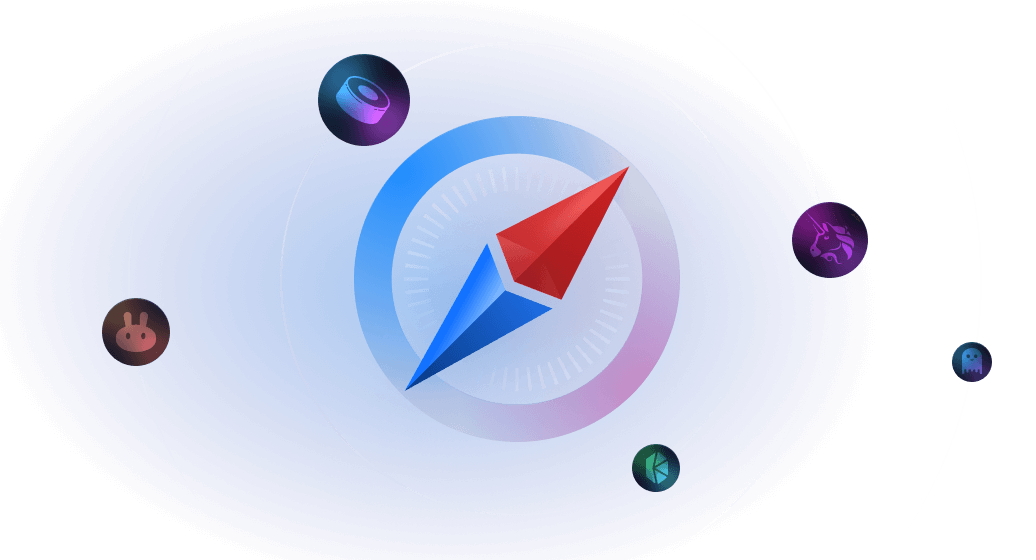 Liquidity Protocol
A next-generation AMM that offers capital efficiency to liquidity providers.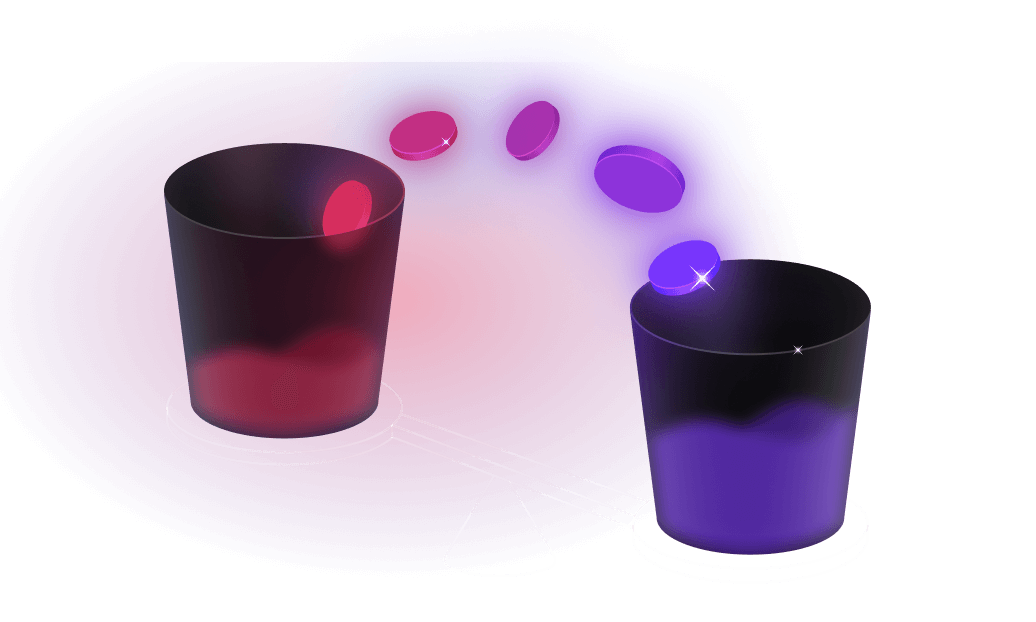 Your decentralized finance shield by BitBall ecosystem.
BallSwapper uses sophisticated security measures to protect users' funds in swaps on other DeFi protocols
BallSwapper is the most audited project in DeFi. See a list of the most important smart contract audits here.
Learn more